Turf Applications
We have a wide collection of artificial grass for all your project needs.
Why Synthetic Grass?
With Artificial Grass you get your time back with the same great green look.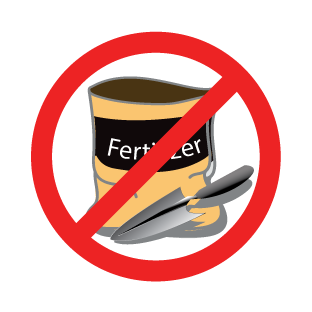 No Fertilizing
The smells of fertilizer will be a thing of the past. Artificial Grass is green 365 days a year!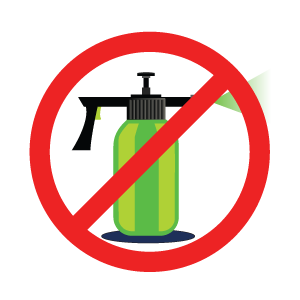 No Pesticides
No need to worry about weeds with our weed barrier under the synthetic grass.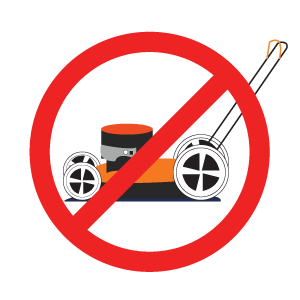 No Mowing
No need to mow every week during the big game. Spend more time enjoying your lawn than working on your lawn.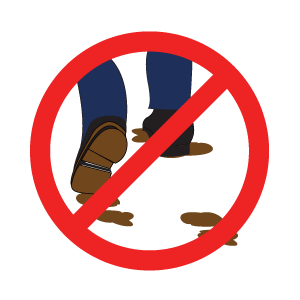 No Mud
When it rains you get mud, but with synthetic grass you don't. Kids can play with their pets and not bring in mud into your home.

Antimicrobial Technology
What is Microban®
---
• Microban® is the global leader in built-in antimicrobial, odor control, and surface modification technologies that keep products cleaner and fresher for longer, so you can worry less, enjoy life more, and Live On™.
• Microban® technology inhibits the growth of bacteria, mold and mildew, keeping your yard cleaner and reducing odors.
How It Works
---
• Microban® technology inhibits the growth of bacteria, mold and mildew on artificial grass, keeping your front and back yard cleaner, fresher and odor reducing.
• By inhibiting the growth of bacteria, mold and mildew, Microban® technology helps make cleaning even easier.
• Microban® technology helps reduce odors caused by pet urine.
How It's Built In
---
• Microban® odor-control and antimicrobial agents are integrated into the blades of the turf during the manufacturing process.
• This patented technology never washes off or wears away and stays active for the life of the product.
Completed Turf Projects
We take pride in making you the talk of the neighborhood.
About SGC
With Synthetic Grass Contractors you get a licensed and bonded turf installation company offering a complete line of U.S.A. made materials along with "Best Practices" installation techniques. Founded by ___________, Synthetic Grass Contractors has been a pioneer in the artificial grass industry over the last ___ decades. SGC is proudly serving multiple markets. Our services range from small residential projects, playgrounds, putting greens, athletic fields, to high profile commercial properties. We are a customer service driven company that takes pride in exceeding your expectations.

LANDSCAPE DESIGN
CUSTOMER SATISFACTION
ARTIFICIAL GRASS EXPERIENCE
Our best selling turf products.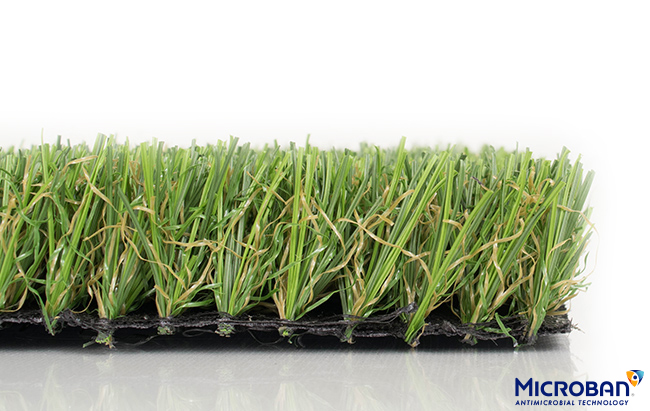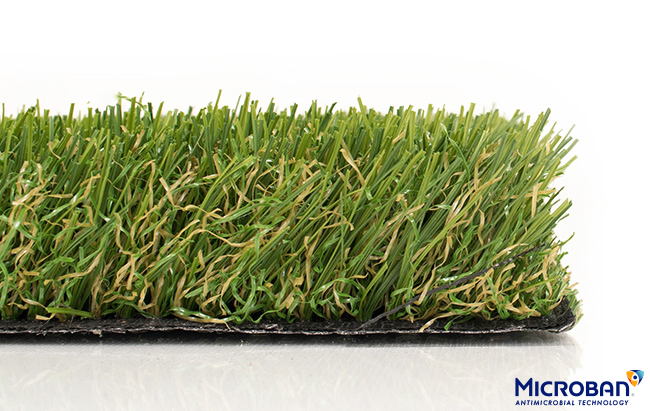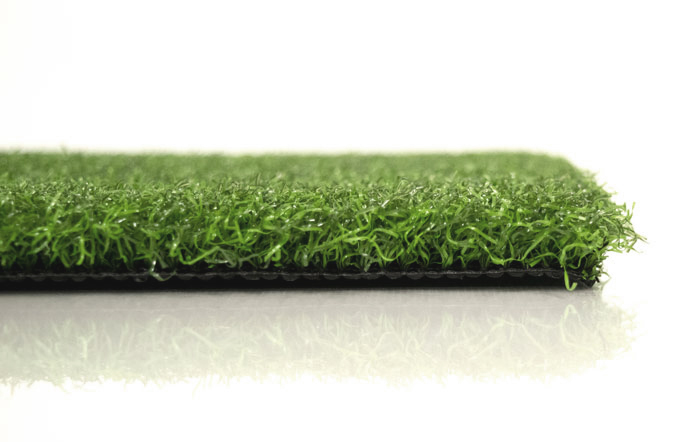 Become an insider!
We send out emails of our new products and specials on installations. As well as some beautiful turf installs that just need to be seen.
We Helped Make It Happen
We love to hear from our clients. We welocome your feedback either by email or by going to Yelp.com.
Jennifer Rogers

Hotel Manager

SGC quickly assessed my needs and went to work in a couple days. Wow the transformation was amazing and the amount of revenue I can make off this event lawn is way worth it. Only a couple of days after the install was completed I booked 3 weddings. I recommend SGC to all my friends and family.
Walter Williams

Home Owner

I was calculating the amount of money I can save in yard work and water and it just made too much sense not to give turf a try. I found out about SGC from a friend and they swore by the level of detail and professionalism SGC had. I found them to be just that! Great workers and great people.
Derrick Whitehead

Home Owner

Wow! fast, efficient and very friendly. The owner even reached out to me when I asked through the contact form about how the turf would do with two large dogs. The owner showed me their drainage techniques and now that its installed I'm see how the system all fits and how seamless it is. I tell all my friends at work about my new lawn.


Synthetic Turf FAQ
How long is turf supposed to last?
What is artificial turf made of?
Can you get weeds through artificial grass?
Why do you have to put sand on artificial grass?
How do you clean fake grass?
How long does fake grass last? Artificial turf will give you up to 20 years of maintenance-free life depending on the volume of traffic in the area. Fake grass won't fade or flatten. It is UV stabilised and will retain its colour and integrity season after season.
Almost anything used as a carpet backing has been used for the backing material, from jute to plastic to polyester. High quality artificial turf uses polyester tire cord for the backing. The fibers that make up the blades of "grass" are made of nylon or polypropylene and can be manufactured in different ways.
If you didn't do enough excavation, or your sub-base is contaminated, you may get weeds that grow through drainage holes. For these reasons, a weed barrier can be used as an added layer of protection. A quality weed barrier is an excellent choice as an underlayment beneath your artificial grass.
The extra weight means that the grass stays in place and doesn't need to be fixed in any other way. The sand provides stability and protects the turf. As a result, no wrinkles or folds develop through use. The sand also surrounds the long blades of artificial grass and ensures that they remain erect.
To clean pet urine on artificial grass, use a hose to spray down the area at least one time each week. To ensure that your lawn stays clean and odor free, you may want to hose down your pet's favorite urination area more often.
Get Directions
Visit us Monday - Friday 8AM - 5PM & Saturday 8AM - 12PM